About the Event
No gambling on the weather - Rain or shine! In case of bad weather we are able to move the event indoors. The Delaware Beer, Wine & Spirits Festival celebrates its 13th year on August 26, 2023 and is the only statewide festival for this industry. This year's event will take place at the Delaware Agricultural Museum and Village and will feature producers on the Delaware Beer Wine and Spirits Trail.
VIP-only tastings and dinner voucher will take place 4:00 – 5:00 pm; General Admission is from 5:00 pm-7:30pm.
The event features beer, wine and spirits tastings, food trucks, live music, outdoor games, special exhibits, guided tours of the Agricultural Museum. Event will also spotlight the Delaware Beer, Wine and Spirits Trail App.
Visit visitdelaware.com/de-on-tap for the Trail's downloadable mobile app.
VIP Tickets provide reserved parking, early access, exclusive samplings, vouchers for dinner. Early-bird discounts are available for VIP and General Admission tickets. Tickets go on sale June 1.
Purchase Tickets
PARTIAL PROCEEDS BENEFIT THE DOVER AIR FORCE BASE BALL
No federal endorsement expressed or implied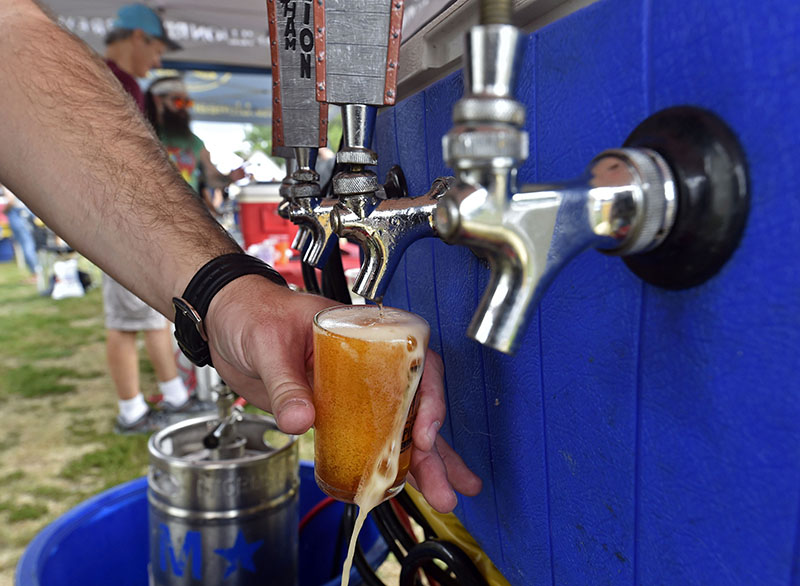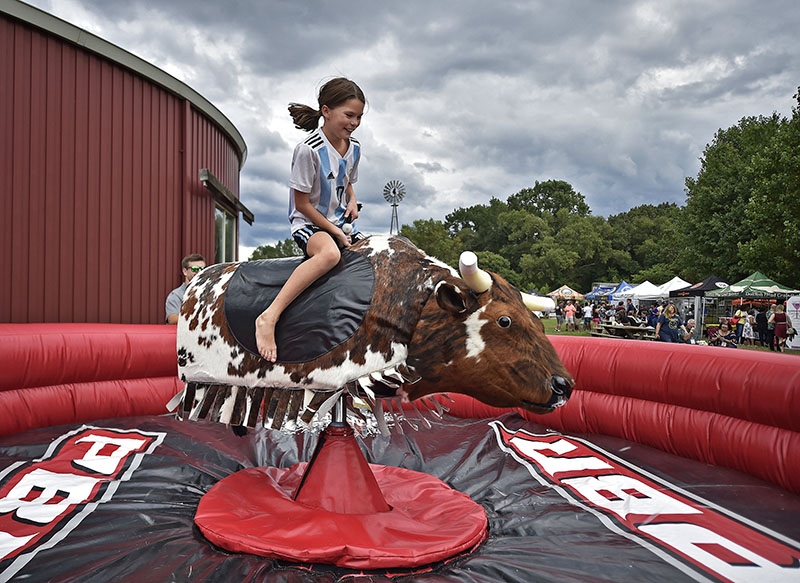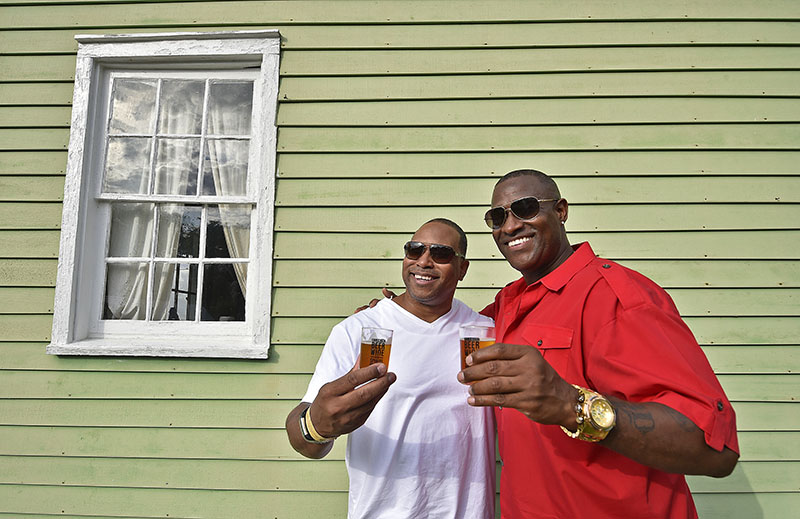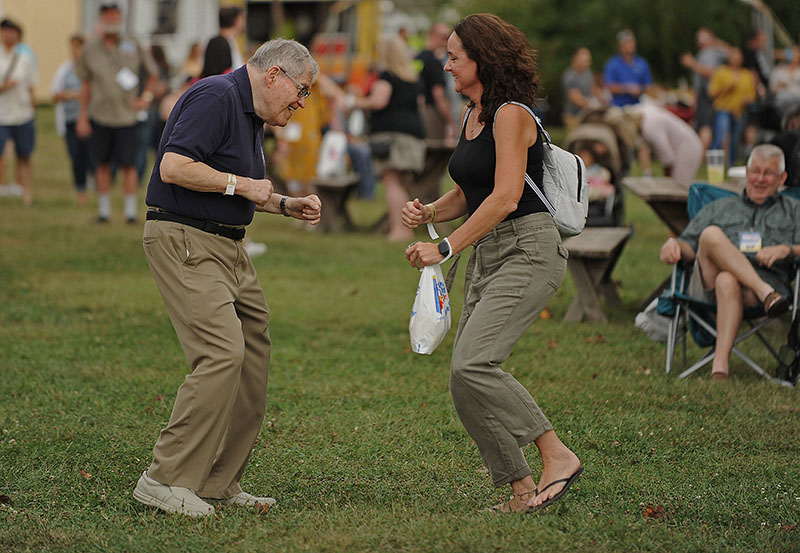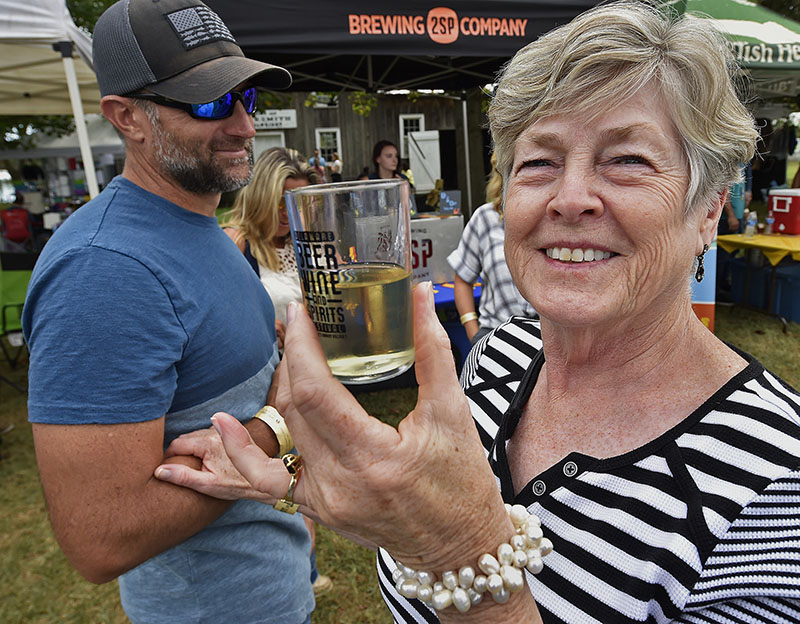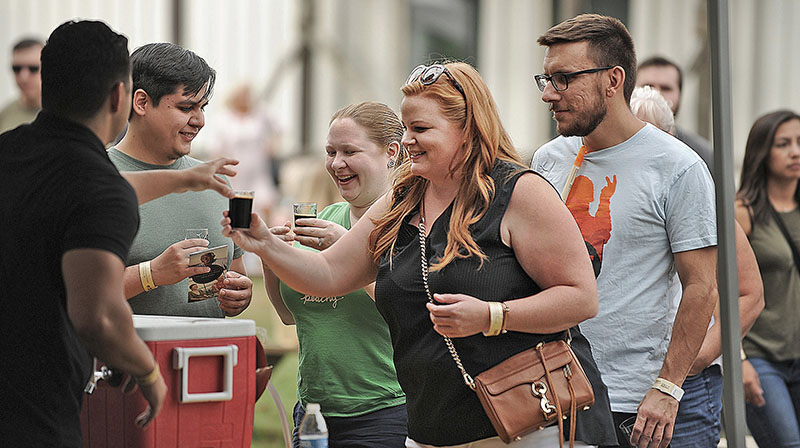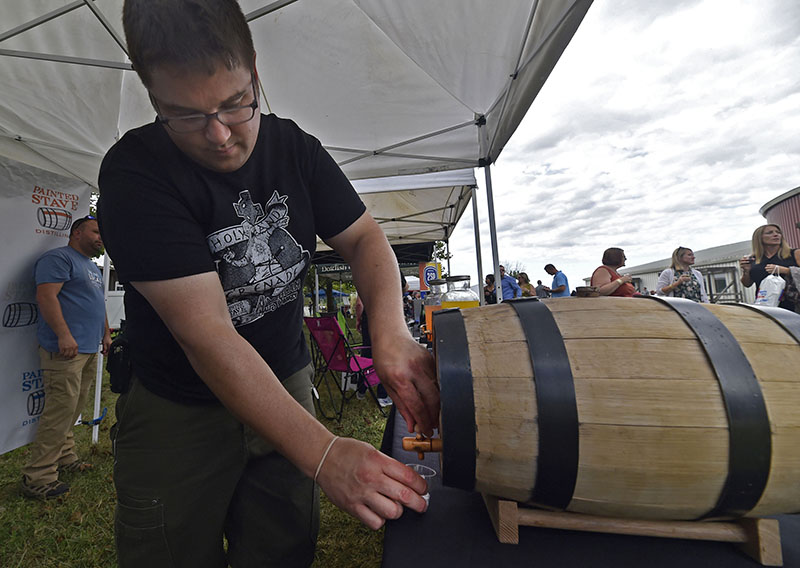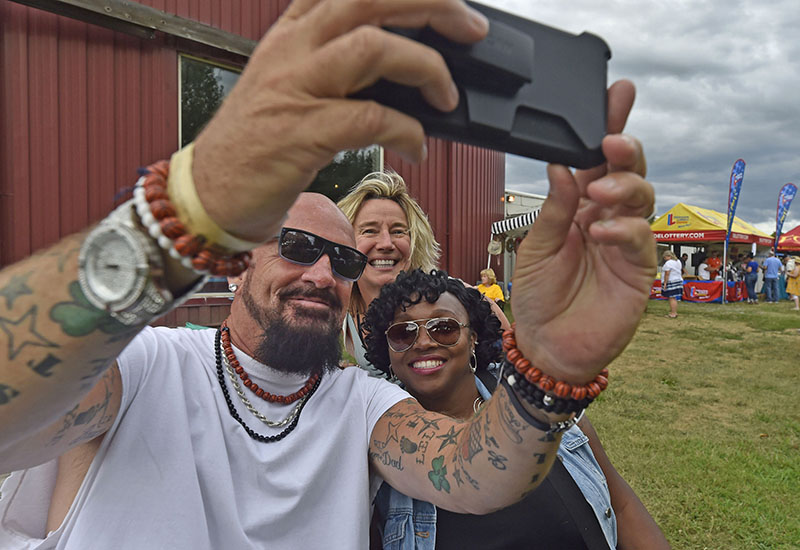 ❮
❯